How to download and play
Remember 2011: These pictures This music, These very familiar voices – Remember to use the Soviet Tier IX IS 4 Against the T30. The top tier American heavy tank And the KV 1S can make someone a background, And all of this happened on the map Swamp.
So are we so we have brought back the wonderful chariots of the past.
There are three countries: the Soviet Union, the United States, and Germany.
Oh, there is a legendary Chinese vehicle.
You can hang on the edge of the cliff without falling.
The self-propelled gun cannot cause shock, but it can fire AP shells.
No one has a sixth sense.
In addition, there are public chats about premium ammunition bought with gold coins, And many other things unearthed from the past Want to install World of Tanks Classic.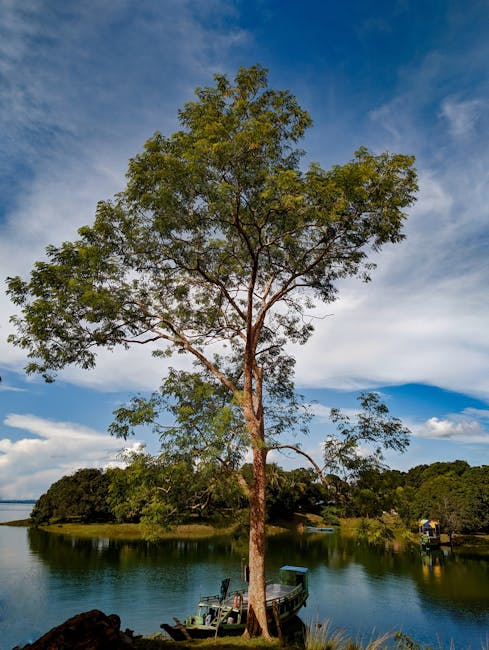 You need to download the Game Center.
There are two ways: Click on the portal in your garage or go to wotclassic asia Press the install button, Then click on the WoT Classic logo. The application will ask you to choose an installation.
Folder Then start downloading.
The size of the classic client is much smaller than the current version.
So you don't have to wait too long that's, it just starts the game.
You can enjoy the comfortable old fashioned atmosphere of the 0 7 0 updates From March 29th to April 3rd.
Join this interesting journey through Recall the good old days through World of Tanks Classic.