I just wanted to find a job since I'm a very social person, We just couldn't see him actually in the work field, We were just hoping to make it through high school. They weren't really looking for a job opening.
When I came, They took a chance.
I had a lot of things I wanted to do in the past, but I wasn't sure what career I was going to go into.
It took a few months to find a job that would tailor to his needs To actually have a meaningful job and to be a functioning part of the workforce.
He's accepted with all of his little quirks.
He did a trial work experience at the bank.
They created a position for Matthew.
I'm responsible for scanning checks.
Rolling coins.
Logan was another success story. We knew that he needed to be a part of the community, somehow See if it's possible.
Could he get a job Just to go in the community fill out an application and get hired was probably not going to happen in our case, So we needed some help.
His whole work experience that he's having now started with a DVR meeting with a counselor.
He went from I don't know how to do anything to.
I might be interested in this.
We all know how hard it was for him to get there Not long after connecting with his DVR counselor Logan was hired at PreventionGenetics.
Oh, here I usually put DNA profiles into the database.
Sometimes if there's nothing else, I do these.
He didn't really felt like he had a place.
He feels that it's, important DVR works with individuals and their entire support team To develop the best plan possible for securing and maintaining employment, Identifying transportation solutions on the job supports assistive technologies, and more. This is a fit that's been very good for Logan and it's been very good for us too.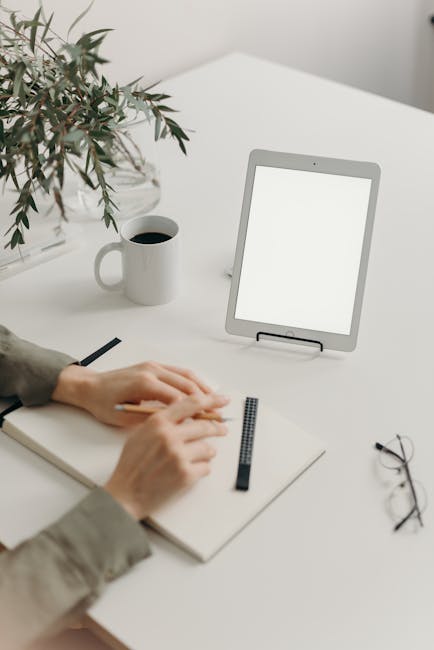 It was our first experience and it's been a very positive one.
We're very happy.
We did it.
We'd really like to thank DVR for bringing Logan to us.
I like working at my own pace and stuff It's nice.
He has so much more confidence than he ever had before.
He's, part of the team, and he really takes a lot of pride in his job.
Dvr delivers on its commitment to helping individuals with disabilities transition to employment, Making staff available across the state to provide comprehensive services and foster quality job connections.
He understands his role. He takes his role seriously.
You focus on what his strengths are and it really works well for him, as well as everybody else.
He loves his job.
He's happy to come to work every day And eventually the goal is someday for him to live out on his own.
Thanks to employers like PreventionGenetics and Pioneer Bank DVR is helping transform lives.
Don't hesitate to contact DVR to find out what's right for you, The earlier we get involved in your case, the better your employment prospects will be in the years to come.
I didn't think any of this was going to be possible.
Everything's possible.
I guess It's good! It keeps my day busy.
I'm just happy to be working. .
As found on YouTube
What should I do for a living? – Looking for a new career? Check this out The first module is free.